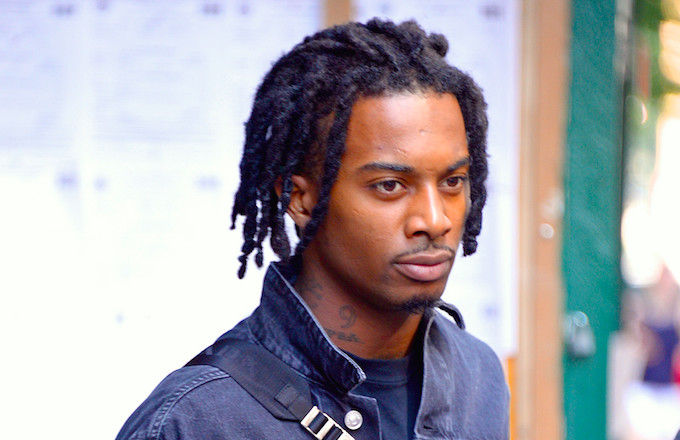 Playboi Carti has just taken to his Instagram handle to announce that his next studio album 'Whole Lotta Red' is set.
Playboi Carti only released his last abulm "Die Lit" some time  in May last year, but his huge  fans have already been crying out for the follow-up which 'Whole Lotta Red' is taking place. When breaking this news he used a new cover story for The FADER, the Atlanta super star and rapper spoken out about his upcoming album, Whole Lotta Red.
Fans could not wait but to ask if "whether the project is finished", Carti basically responded that is, but he believe in continuing to make new music. "I could be done if I wanted to," he said. "I'm just trying to top shit. I might make the hardest song ever tomorrow."
Carti said that he began working on the album at the end of 2018, splitting sessions between DJ Drama's Means Street Studios and his dining room table. Around 50 songs have been recorded for the LP so far. "I like new sounds," he said. "It's gotta be something I never heard before. I just be rapping. Every day I discover something new about myself, and I just do it.
He also has a project with Metro Boomin on the way. "I got a whole 'nother tape with this niga," Carti said. "That's why my head's fucked up. This shit [LA recording sessions material] could go on my album, but if it goes on the album, then we gotta change the whole thing."
He also talks Atlanta's importance in hip-hop and a lot mroe
Here is the full cover story on THE FADER now.